Quality is the best policy in every business!
CEO-chief executive officer & managing director
Innovation of digital technology is turning our imagination into reality, and the IOT industry is also advancing day after day to enabling potentiality and enriched lives. So the world becoming  flat day by day and obsolete boundaries.
DUPNO |Track Solid, is the first product of DUPNO International Limited. Today DUPNO |Track Solid is nationwide emerging as one of the fastest growing providers of dependable GPS tracking solution provider in industry, Motto of DUPNO |Track Solid is the "Stay Secure & Control Everything On Hand" word perfectly describes our product we are developing the advanced technologies so that more people can use the state-of-the-art telematic products easily and conveniently which lead more joyful and enriched lives.
From the very beginning, when there were just three people in the company, to now, with more than 30 employees, 20 Sales Points Partners and our offices located on three divisions. With the success of our customers' businesses being an important goal, we help or partners to grow actively and be profitable. It's about growing together.
We're committed to providing a dynamic and affordable GPS tracking solution using the latest technology. Our aim is simple – to help our clients manage their assets as efficiently as possible. The differentiated technologies of DUPNO |Track Solid, such as One App One Car (VMS) which achieves historical milestone for corporate fleet, as well as individual be loved vehicle A-Z maintenance and management which enable you to enjoy advance AI based IOT service easily and quickly, any time and at any place.
DUPNO International Ltd will continue extending the way to enable more people to experience the smart digital life with a team of highly qualified in-house developers, and our commitment to delivering the best possible service to our clients, you can be assured you will receive a highly reliable product. Our strongest internal value is the people who make the history of the company with their own hands, devote every seconds of their lives to the company and help change the world for the better. At least a little bit.
We ask your continued attention and support for DUPNO International Ltd's committed challenge for the pleasant Smart Digital World.
Team Philosophy
One of our enterprise strategies is to invest in people. We believe that by investing in our employees we are strengthening our organizational capability, while at the same time we are developing a talented workforce that can achieve results the right way.
At DUPNO, we believe in working hard, failing fast and learning ever second. We are constantly exploring ways of making our customers life simple and empowered. We are a family of youthful and diverse risk-takers and challengers who are solving global problems through transformation and disruption.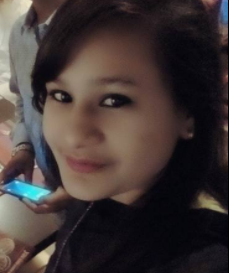 Nasrin Sultana Jerin
Support Excutive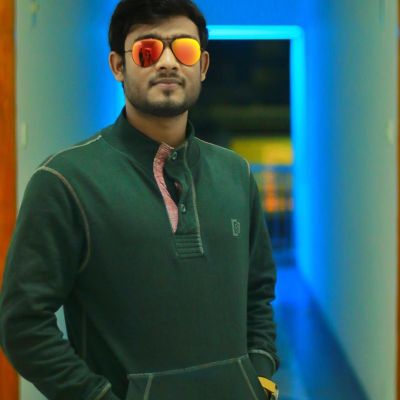 Arefin Munna
Sales Engineer
Munna Parvez
Sales & Marketing Officer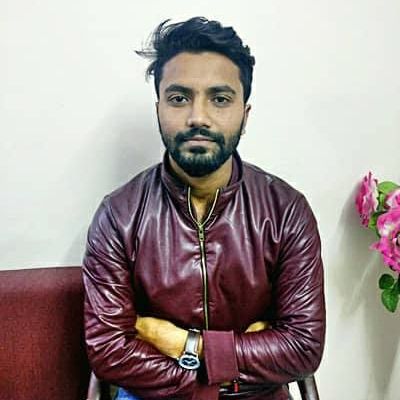 Faysal
Sales Growth Specialist
ex-staffer -Whom we never forget

Srabony Tuz Johora
Accounts & Admin

Md Mizanur Rahaman
Sales Engineer

Shakil Ahmed
Sales Engineer

Md Sultan Rabby
Sales Growth Specialist

Shihan
Sales Growth Specialist
OPEN VACANCIES
Develop and Maintain communication with potential clients and increase wonderful business relation with different customers.
Communicate with new and existing clients to sell and marketing service.
Market visit, client hunt, creating market opportunity.
Making daily, monthly, quarterly and yearly sales forecasting, planning, evaluation and preparing action plan accordingly.
Target driven and sales oriented
Good looking/ Smart / presentable.
Previous experience in sales and Mkt preferred
Email and basic computer Literacy
Drop us a couple of lines