DUPNO INTERNATIONAL LIMITED
On the road to the future with

confidence।।
We work everyday with values we don't compromise.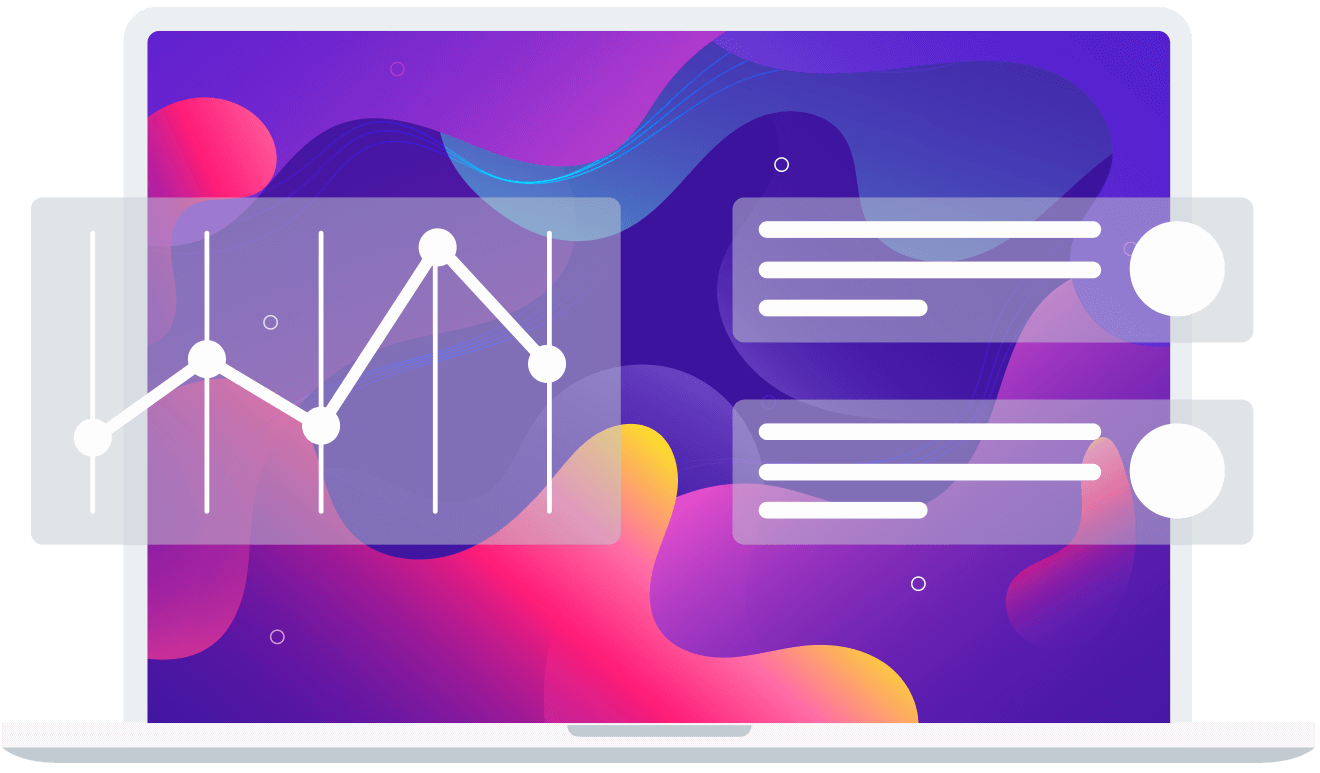 Dupno exists to serve. Everything we do impact thousands of people.
Anyone who is a part of the DUPNO family is valuable to us. No one is of any less important than someone else.
We want our people to be smart and driven but also be kind and have empathy for others
Nothing at DUPNO is someone else's problem. We all work together on a shared mission.
Dupno is always focused on amazing, meaningful Services. Our wide range of services makes your life more meaningful, leading to a comfortable daily lifestyle. Choosing the right technology for you ensures your problem is solved at the right price. At this point, our market share recommends that are specialized in GPS Tracking Technology Industry. Our motto is guiding a connected world on the go by automating, optimizing, and revolutionizing the way people, vehicles, and things move through the world.
DUPNO International Limited is a joint stock company registered in Bangladesh under the Companies Act of 1994. In order to provide international standard service, Dupno operates trading and liaison offices in China, Hong Kong, and the UAE. The company began operations in 2017 and has always been focused on providing amazing, meaningful services. DUPNO GPS TRACKING SERVICE is one of the key digital services offered by the company. It is a futuristic vehicle safety and fleet management tracking system in Bangladesh that aims to automate, optimize, and revolutionize the way people, vehicles, and things move through the world. Our Tracking service ensures the best tracking solutions with affordable GPS tracker prices in Bangladesh. DUPNO gives a wide variety of exceptional benefits and administrations to its users, which incorporates live tracking of vehicles, route optimization, fuel management, expense management, etc., and many more vital features.
Our full suite of industry-defining solutions and services put innovation, automation, and connected data to work for customers and help them be safer, more efficient, and more productive. With more than 36 dedicated employees, 25 Sales Points Partners, and 10 branch offices 4 in countries, we deliver the leading fleet telematics ecosystem.
Our core values & Capabilities
From day one DUPNO  has worked hand-in-hand with clients to create and deliver integrated fleet management solutions that drive productivity and improve safety.