Vehicle tracking is an important aspect of any business, which is why you deserve a company that is best suited to your needs. We offer you service that is attuned to your business and we make sure that we do not only become your service provider, but your partner in tracking the vehicles in your fleet. We uphold our values to a high extent so that we always push through the extra mile to give you 100% customer satisfaction. No fleet is too large or too small for us; Moreover we understand your requirements in financial and performance aspect also that's why we have wide range of product category based on your requirement. YES!  we can do it all!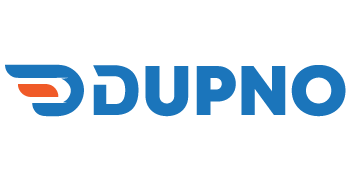 We don't sell any product we offer you our service to secure your assets 
Most Updated & Maximum Fetures
Best GPS Tracker i ever had use – Sunipoon – Manager IT Noman Group
Monitor your loved ones, employees and valuables with GPS trackers from DUPNO|Track Solid. We offer a variety of wired and portable, battery-operated tracking devices. Whether you need to track a vehicle, a person or a business asset it's easy to find the right tracker for your unique needs. Our best GPS trackers come with a host of advanced features, including the ability to get instant text or mail alerts to your smartphone or computer if a person or vehicle enters or exits any area you draw on a map. You can also get instant alerts if a vehicle exceeds any speed you select. Monitor what matters most with DUPNO GPS tracking devices.
You might be know that to get best  GPS Tracker experience you need combination of 3 features HARDWARE – SERVICE PROVIDER – SOFTWARE