Need help? Questions? Talk to us! We are happy to answer any questions that you may have.
House 1| Road 11 | (Behind Greaga) Baridhara J Block Pragati Sarani | Vatara Dhaka, 1212 | Helpline: 01885004000 | MAP URL
Sales:
+8801700787009

Support & Billing:
+8801885004000
We are experience in GPS Tracking so we love to share our knowledge with you. We have 24/7 support center and huge knowledgeable collection moreover that we are also available at our business premises on following schedule.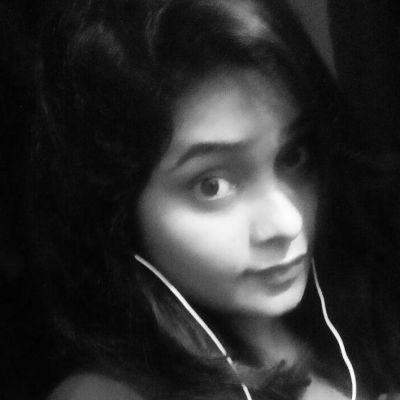 Hi there! We love talking to people
Whether you need more information on our services or just want to say hi, feel free to drop us a line. If you are an existing customer looking to contact support, you can do so from your client portal.
Your feedback is very important to us because it inspires us to move forward and increases our sense of responsibility to provide better services. So we want to get your valuable evaluation related to our current service.